If you want to learn how to do email marketing effectively, then understand there is no one thing that will ensure success. It's a balance of strategy, techniques and execution. Here is an overview specifically designed for 1- to 3-person marketing departments. When it comes to successful marketing strategies, did you know email marketing consistently ranks as one of the best tactics? But email marketing should be an integral part of your approach the numbers say it's the most important. Let's shed some light on why email is so critical, and the steps for how to do email marketing can take to make your approach effective.
5 Ways to do Email Marketing Effectively
Subject Line
You can have your email filled with goodies and work hard on the design, but what if it never opened? Subject lines are like that special sauce the makes you want to try the Burger! It has to be irresistible.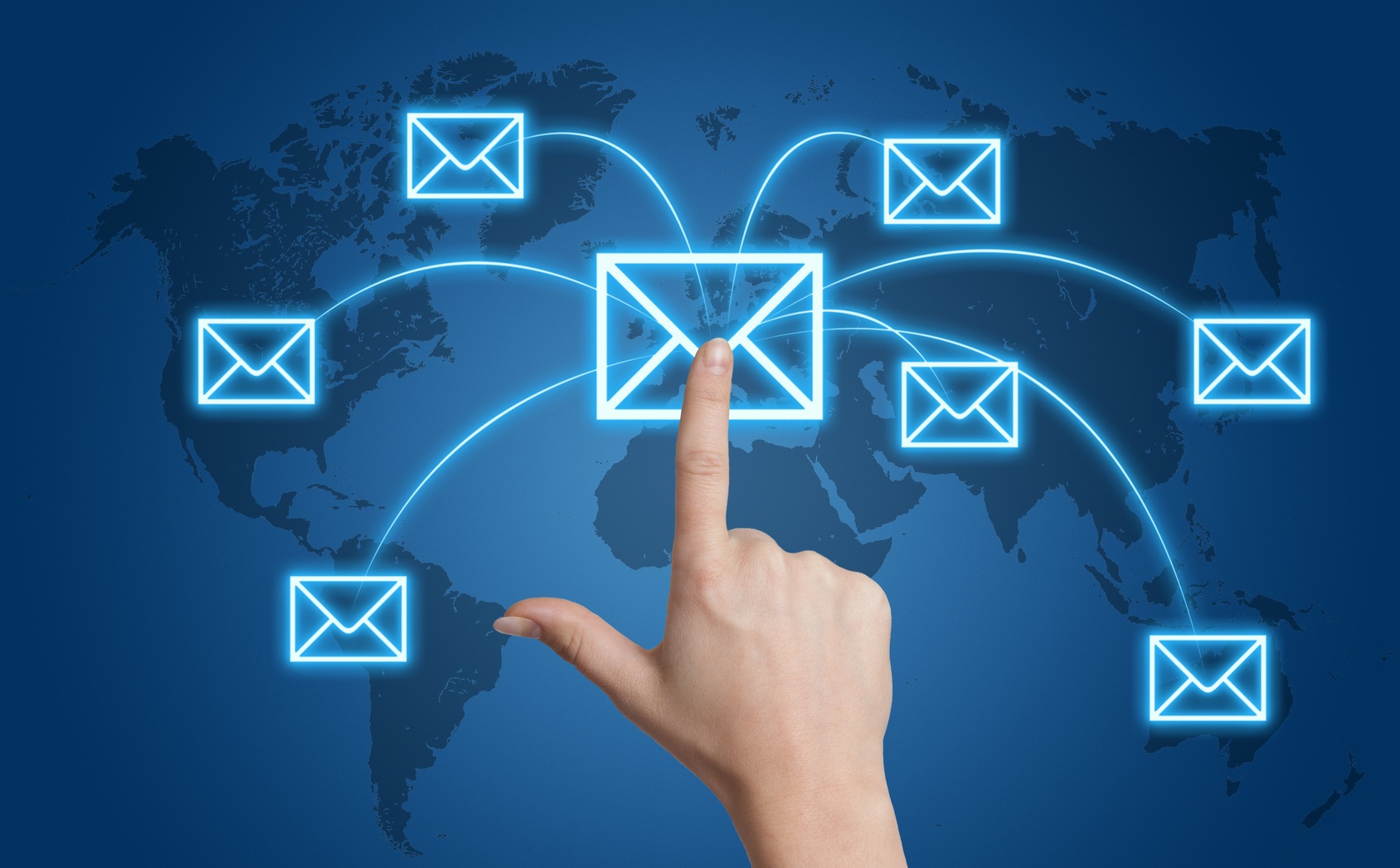 Avoid using words like Best, Sales, Discount etc, go for something creative, it does not even have to be related to your product or service. The main ideas to keep in mind are, it has to be short, catchy and create a sense of curiosity.
Personalized Tone
One of the worst crimes to commit in the world of email marketing is sending out generalized emails.
If you think that creating one email, which you can send to thousands of customers, while making minor changes is the way to go, you are WRONG!
These emails can be easily spotted by people, they have the same pattern; not enough relevant information and the customer is not addressed by their name.
A good way to avoid this is to segment your customers. Segments can be categorized like frequent customers, premium customers, customers form specific geographic areas, etc.
Segment your list and personalize your messages
Different offers on your website can mean different things. Create different email lists based on the reason why people signed up. Do they just want to read your new blog posts? Are they interested in buying your product or service?
If you have different segments, you can tailor your emails to those segments. For a small marketing department, this is the first step toward speaking directly to what your target needs.
Attractive Design
The balance between text and visuals is highly important! The email design should be optimized for all platforms and visually attractive.
When you create an email marketing campaign or any outbound email for that matter, your content may set the tone, but the design can create a picture of your brand in the readers' eyes.
On a last line to say, above are the tips that you will know how to do email marketing.