In these recent days, there are many alternative ways available to run any business organization and to gain customer attention. So as we are all in the digital world where most of the things are available right on our smartphone's its very familiar to grow your business as well through digital technology. Since we were talking about business organization, one of the most important and mandatory requirements for every business is marketing. It is the need of every business either it is small or in large scale, every businesses profit or loss depends upon their marketing only. There are various types of marketing available in the industry some of the crucial is Traditional Marketing which includes TV/ NewsPaper Ads, Hoardings, Pamphlets and many more the other one is Digital Marketing which comprises of Social Media, Website/ Blogging, Emails, etc. One of the easiest and say free to use marketing method is Email Marketing. So to help you out we will list out some of the best email marketing tool you can use it for your business to gain some leads from them.
Well, Email marketing is one of the essential methods to increase customer relations either its B2B or B2C, this is one of the most effective ways of marketing. There are many tools available on the internet you can use but there are very few of them which will effectively provide you with the real-time results. Some of the tools are listed below, Check out them now:
The sender is one of the most popular and best email marketing tool for business that consists of various features that ensures 100% success results. This tool lets you create stunning newsletters without any HTML knowledge, you just need to choose from hundreds of templates and customize it as per your needs. You can add various images, videos, text and many more. This tool is available for free to use until you have 2500 subscribers and 15000 emails per month. The paid plan will charge you $10 per month as per your requirement. 
Sendinblue is a marketing communication platform that is equipped with multiple features such as email marketing tools and customer relationship management programs. With more than 70 email designs and functions, Sendinblue lets you create unique designs and customization's which are highly responsive. This tool is free for up to 300 emails per day and for the unlimited version you need to pay $25 per month and also unlock all the premium features.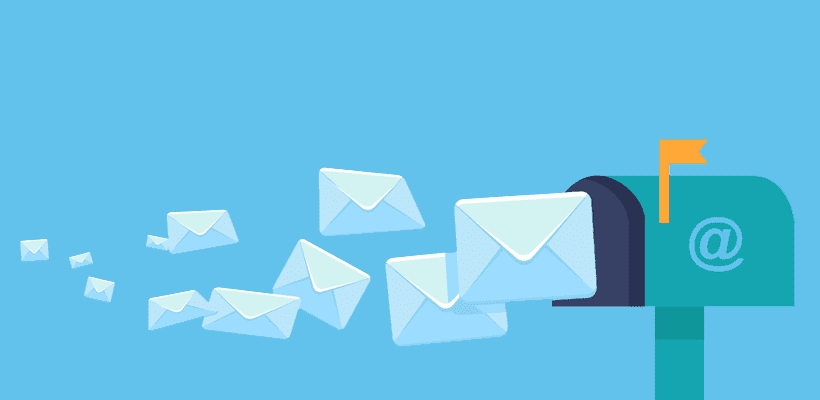 We hope this article has helped you understand enough on some of the best email marketing tool you can use for your business.
Thank You for reading.