Social Media Marketing can help you grow your business, maintain your social presence and attract with the audience. Here we provide you the number of social media marketing services as such as LinkedIn, Twitter, Facebook, Instagram and so that helps to get more traffic on your website. The trends of social media are getting more love and it is becoming the need of every person day to day.
We take fully granted satisfaction to our clients regarding our services. Our social media experts can help you expand your business, generate leads, objectives, identify your target audience, create attracting and share-worthy content and eventually integrate your social media with all other aspects of your Online presence. In this article we are going to describe how social media marketing works?. So with the help of social media it can be easy to attract the audience regarding our brands and product.
What is Social Media Marketing?
Social media marketing is any marketing that takes place on social media platforms. Unsurprisingly, this includes a huge range of activities that simply have social media in common. So, whether it's promoting a blog post or running a recruitment drive if it involves something like Facebook or Twitter, it's social media marketing.
Importance of Social Media Marketing
Social media wasn't always the colossus it is today. But over the years, as more and more people have made it a priority, social media has become a necessary contact point for marketers.
People are spending lots of time on social media, and that amount is steadily growing. According to the latest social media statistics, a typical social media user will, on average, spend roughly two hours on social media every day.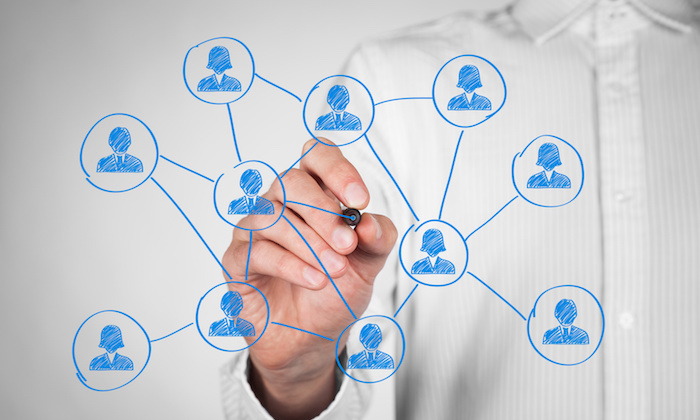 This means that marketers have huge windows of time to reach their customers. Social media has become more than a place where people hang out; it's become an activity in its own right.
Impact of Social Media Marketing
Social media marketing can be immensely powerful. Because of its virtually unmatched ability to reach customers in an organic way, social media marketing has become a critical element of many businesses' marketing approaches.
There are plenty of Facebook stats that show off just how impactful the platform is. According to Buffer's 2019 State of Social report, 73% of marketers say that social media marketing has been "very effective" or "somewhat effective" for their company. And 58.8% say social media marketing is "very important" to their overall marketing strategy.
Of course, social media marketing doesn't just have an impact on businesses' bottom lines. It also has a hugely positive impact on customers. 71% of customers who have positive experiences with a brand on social media are likely to recommend that brand. Hope you get a complete information on how social media marketing works.