Hosting Raja is a leading web hosting and domain registration company started in the year 2006.  It is based in Bangalore, India and presently serving more than 150,000 clients across the globe. The company is well-known for its affordable prices in Indian market. It offers various hosting packages to meet the different needs of its clients.
Hosting Raja offers different website hosting services, which includes dedicated server hosting, reseller hosting, shared hosting, VPS hosting and Cloud servers on both Windows and Linux Platform. They also have specialised hosting services, which include WordPress hosting, Ecommerce hosting, Joomla, Drupal hosting, Magento hosting etc.  
Hosting Raja Plans
Here's a quick look into its plans:
Shared Hosting Plans 
The shared web hosting services by Hosting Raja is offered both on Windows and Linux platforms. In Windows hosting, they offer only four packages and in shared Linux hosting, they provide six different packages starting from basic limited to unlimited features.
Windows Shared Hosting Plans 
Hosting Raja offers four various Windows hosting packages from very basic features to unlimited features with unlimited plans. The four different plans are Starter, Bronze, Gold and Unlimited.
Linux Shared Hosting Plans 
Hosting Raja offers 6 Linux hosting packages to choose, which includes basic plan with limited features to unlimited plan with unlimited features. The 6 plans are Starter, Silver, Gold, Unlimited, Premium SME and Premium Corporate.
VPS Hosting Plans for E-commerce Shopping Websites and Bloggers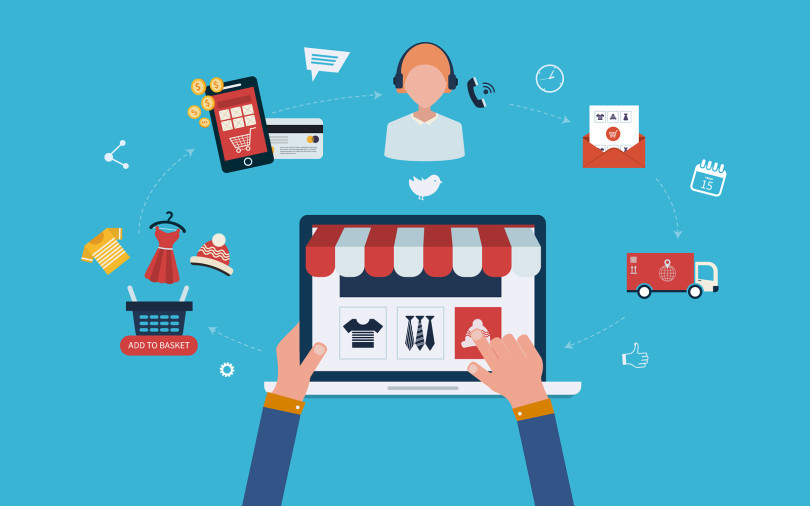 Hosting Raja offers VPS hosting plans in 6 packages starting from Basic plans to Extreme E-commerce VPS packages. These VPS plans are great for bloggers and small websites with high traffic, large scale businesses, online ecommerce and online booking websites, shopping websites or web stores. 
Dedicated Server Hosting at Affordable Rates
Hosting Raja presently offers only Linux-based dedicated servers. Customers can choose from three options: semi-managed or Fully Managed CentOS or Ubuntu CentOS or Ubuntu with control panel or CentOS or Ubuntu without control Panel. The Dedicated Server plans are offered in 6 different packages and the cost will vary based on the features. But, all the six plans have Root SSH Access, SSL Secure Server, Full CGI Access, etc. 
Reseller Hosting Plans 
Reseller hosting is offered for both Linux and Windows platforms with 4 packages Starter, Bronze, Gold and Unlimited. All the plans are powered by Plesk, IIS, ASP, SQL Server, cPanel, PHP. 
Reliability and Support 
Hosting Raja offers a 30-day money-back guarantee in event of any issues with their service. 
It also offers 24/7 technical support on all 365 days. It is one among the very few Indian companies that offers support in regional languages. The support team is well-versed in almost 12 regional languages and they can be reached over telephone, live chat or email. Their support agents have highly qualified technical expertise and are capable of handling complex issues easily. 
Conclusion
Hosting Raja would be a right choice for customers who are looking for a comfortable working environment and 100% guarantee on efficiency and security. The company has earned its reputation through its strong client base and thus you can trust this hosting provider without any second thought.