Is your Instagram following big enough to drive profit? If yes, congratulations and in case you are hesitating to answer to this question, it is time for you to learn how to increase followers on Instagram. In this digital world, the larger audience you have, the more opportunities will cross your way to engage with the users and create unique experiences.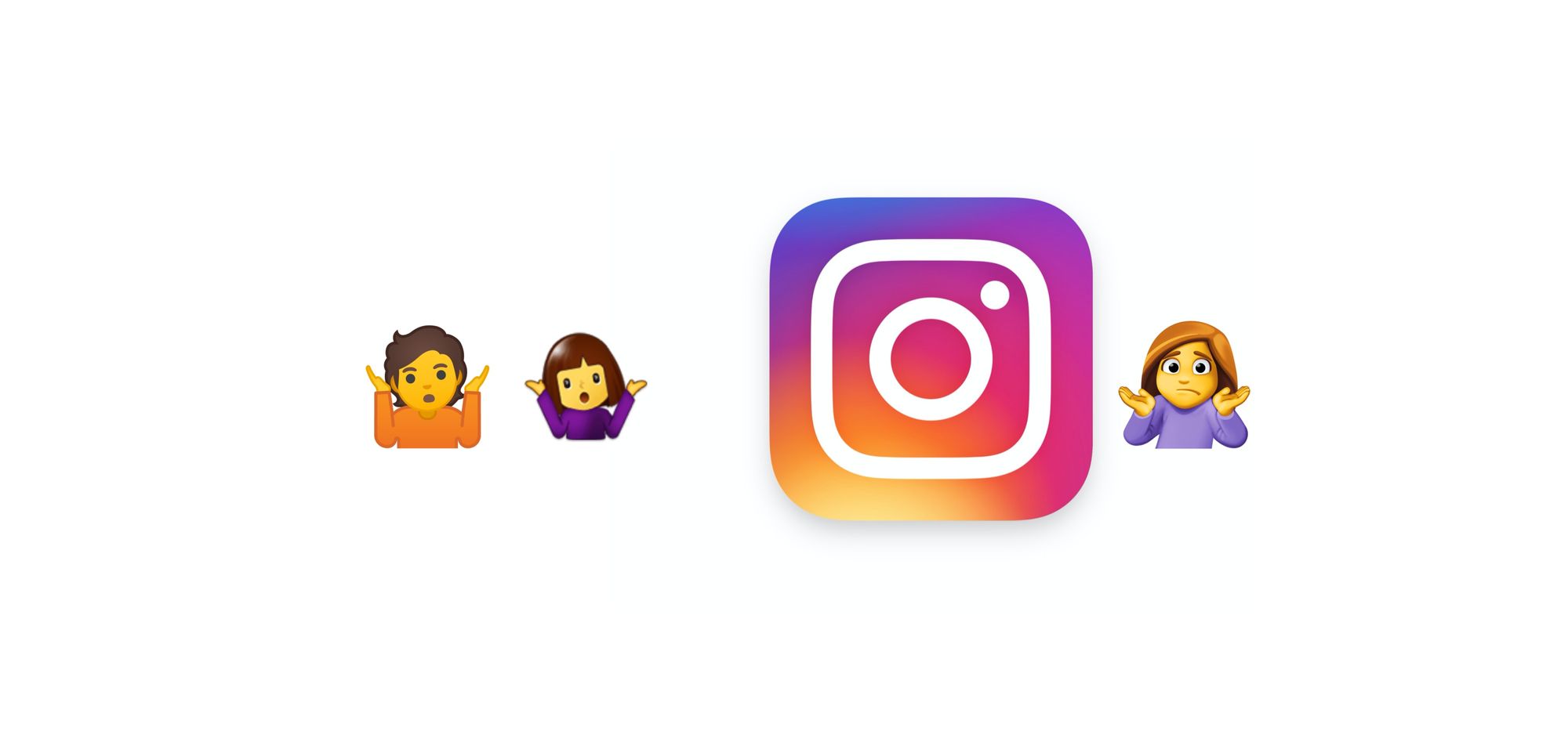 However, brands sometimes take the other route, they prefer paying for likes and followers but this isn't really effective as you will not get any sort of business from such activities. Organic way is surely time-taking but its all worth it.
Struggling to get followers? Not to worry, we are here to help you. In this article we will be giving you 4 most effective tips on how to gain followers on Instagram. Check out the list below;
Optimize the Instagram account
An fully optimized account plays a major factor to gain followers. A strong bio, impressive captions and pictures and a easy to remember username is very much important. Also, keep your user as much as search-friendly for better results. Businesses with a longer name can shorten it to something that could easily be recognized by the users. Avoid adding special characters and numbers to the username.
Post content regularly
Posting regularly is the most basic thing to do to aware people about the existence of your brand. However, do not spam the users feed by posting 7-8 contents per day, minimum of 2-3 posts a day with certain time gaps is best you can do to see positive results. For better results, research for the best time to post of social media platforms and follow the same.
Get other accounts to post your content
Knowing the value of your audience is important when you learn to gain followers on Instagram. One of the best ways to increase the number  of followers is to sponsor user-generated content to get your brand in the user's feed. Instagram contests are a great way to reach out to a larger audience.
Use the right hashtags
Besides gaining more followers, engaging with the current audience on a regular basis must be your goal. Apart from interesting content, making use of right hashtags will make it easy for people to find your page that are looking for those specific products/services.
To conclude, the above listed are some of the most effective ways to gain followers on Instagram. To know more about Instagram, stay connected to us. Thank you for your time.