Before launching into your social media marketing plan for your ecommerce business, you need to first get an overview of the distribution of social media usage. Given the growing penetration and usage of social media these days, the platforms where you can find most of your target audience would be a good place to start your marketing efforts. To do that, you need to find out which social media platform has the largest user base and also you need to know how many social media platforms are there.
There are Seven Social Media platforms and we listed below..
Social Networks – Facebook, LinkedIn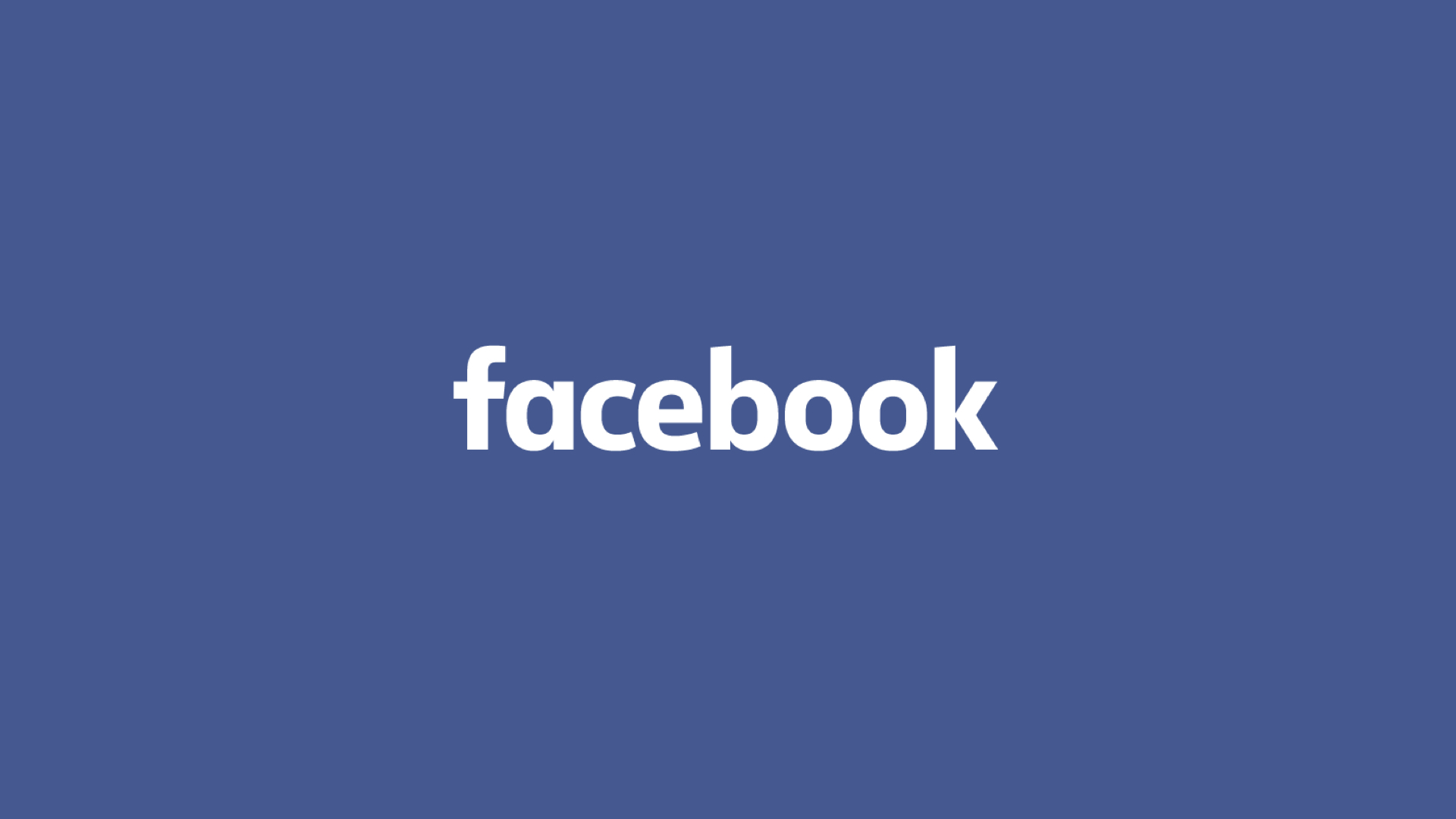 A social networking site is a social media site that allows you to connect with people who have similar interests and backgrounds. Facebook, Twitter, and Instagram are three of the most popular examples of a social network website.
These platforms allow us to connect with our friends, family, and even brands. Most social network sites let users share thoughts, upload photos and videos, and participate in groups of interest.
Interactive Media
Snapchat and Tik Tok
Apps like Snapchat and TikTok allow users to share photos and videos, they also have a variety of unique interactive and highly experimental features. These two apps include AR/VR filters, musical overlays, and interactive games. Their audience bases are also prominently Gen-Z.
Because mainly large companies are just starting to experiment with these new applications, marketers who are just beginning a social strategy don't need to prioritize these interactive apps before traditional social networking platforms.
Media Sharing
Pinterest, YouTube, Vimeo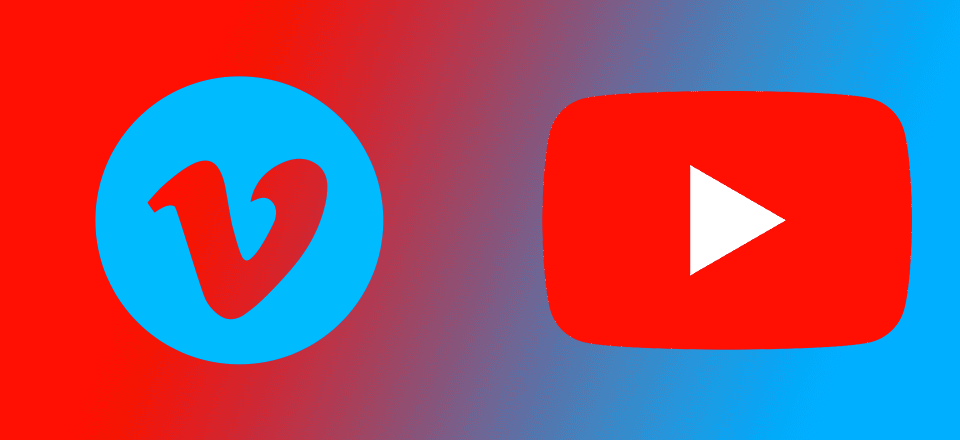 Media sharing websites allow users to share different types of media, with the two main ones being image sharing and video hosting sites.
Most of these sites also offer social features, like the ability to create profiles and the option of commenting on the uploaded images or videos.These platforms mostly encourage user-generated content where anyone can create, curate, and share the creativity that speaks about them or spark conversations.
As you might have guessed, YouTube still remains the most well-known media sharing site in the world.
Social Review Sites
TripAdvisor, Yelp, FourSquare
What's one of the first things you see when you are planning to buy a new product or try out a new restaurant? If you are anything like us, you will first head to the reviews.
Review sites like TripAdvisor and FourSquare show reviews from community members for all sorts of locations and experiences. This keeps people out of the dark and allows them to make better planning or decisions when it comes to choosing a restaurant for their date.